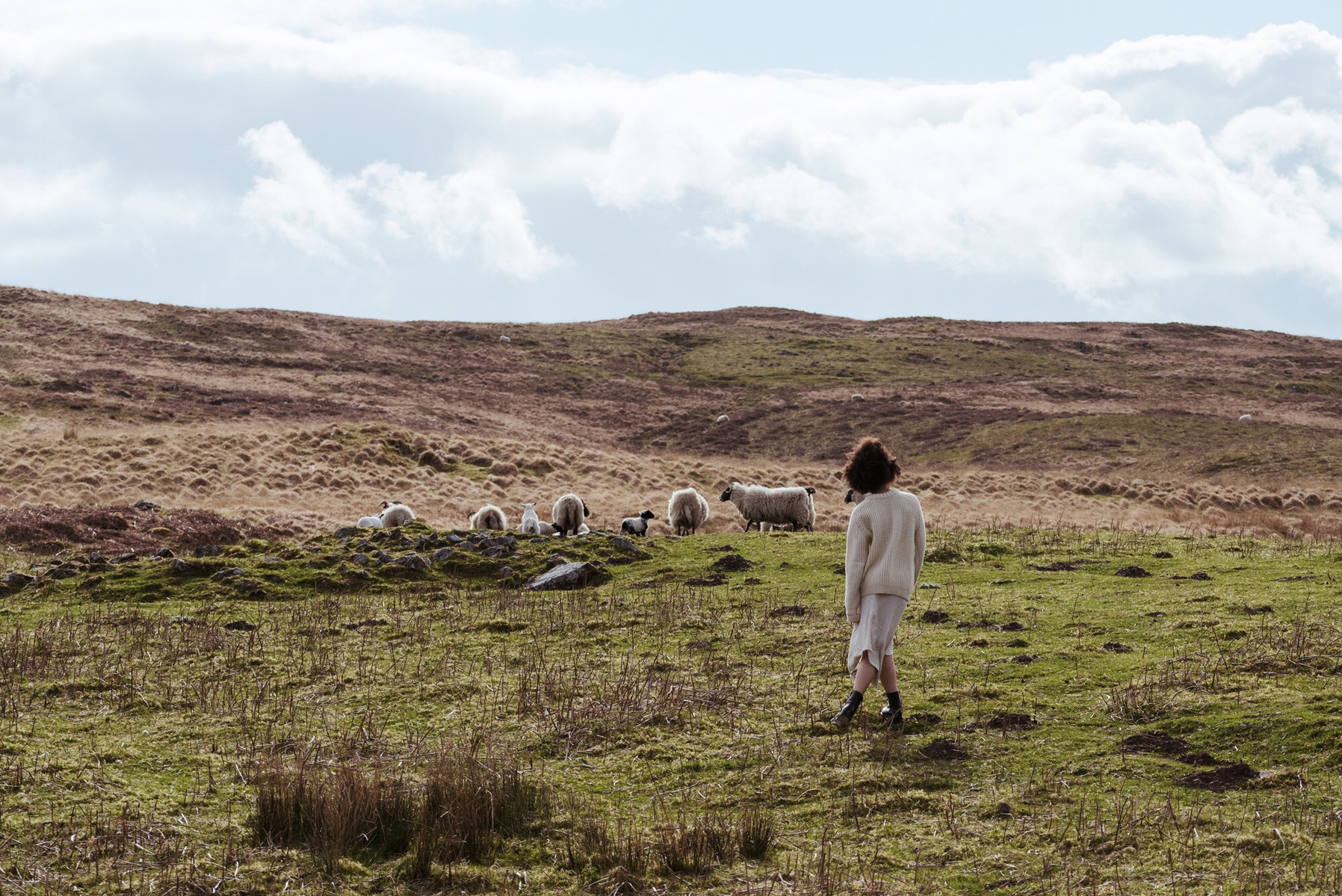 I recently read an article in the Guardian* that stated that the British public will spend £2.7 billion this summer on outfits that will only be worn once. Additionally, wedding guests will spend an average of £79.76 on a new outfit for summer weddings. I like to think of myself as a sustainable fashion consumer as I often shop vintage, regularly use Depop to buy and sell second hand clothing and have cut back on meaningless purchases. However after reading the article I realised I am one of these people having spent an average of £81 on wedding outfits I don't plan to wear more than once. A majority of consumers are now making a better effort to recycle their waste but how many of us are making these decisions when it comes to fashion?

Sweden are leading the way in sustainability by cancelling Stockholm Fashion week in order to support the future of fashion, as well as, the planet. Originally I felt I was doing my bit by reusing plastic bags, living my full life being vegetarian and smugly recycling all waste but I had genuinely never considered the fact that buying one off pieces could contribute to destroying the environment. After doing more research I discovered #30Wears campaign created by Livia Furth who is the founder of a company which certifies brand for their sustainability (Eco Age). This campaign encourages people to only buy an item if they know they will wear it again, ideally 30 times or more. Now at first I thought wearing an item 30 times seems excessive but if we really think about it, we all own a pair of jeans we have wore over 30 times in our life time so why can't we apply this idea to all of our purchases?
Therefore I have decided that I am going to challenge myself to wear and style newly bought pieces 30 times (or at least as many times as possible) to try to cut out fast fashion in my wardrobe.
Wish me luck
xoxo