I would say one of the consistent things in my life at the moment is my skincare routine. OBVIOUSLY I try out different products all the time as an easily persuaded millennial but these products are ones in which i swear by! I generally have dry skin but as i've gotten older my skin tends to be oily in my t-zone and regularly get hormonal breakouts.
Daily routine
So the first product I use is this Lavendar and tea tree cleanser. I generally use this product in the shower on wet skin (focussing on my t-zone) and to remove make up. My mum first introduced me to this product and i love it as my skin feels super fresh and doesn't feel overwhelmed with loads of harsh chemicals.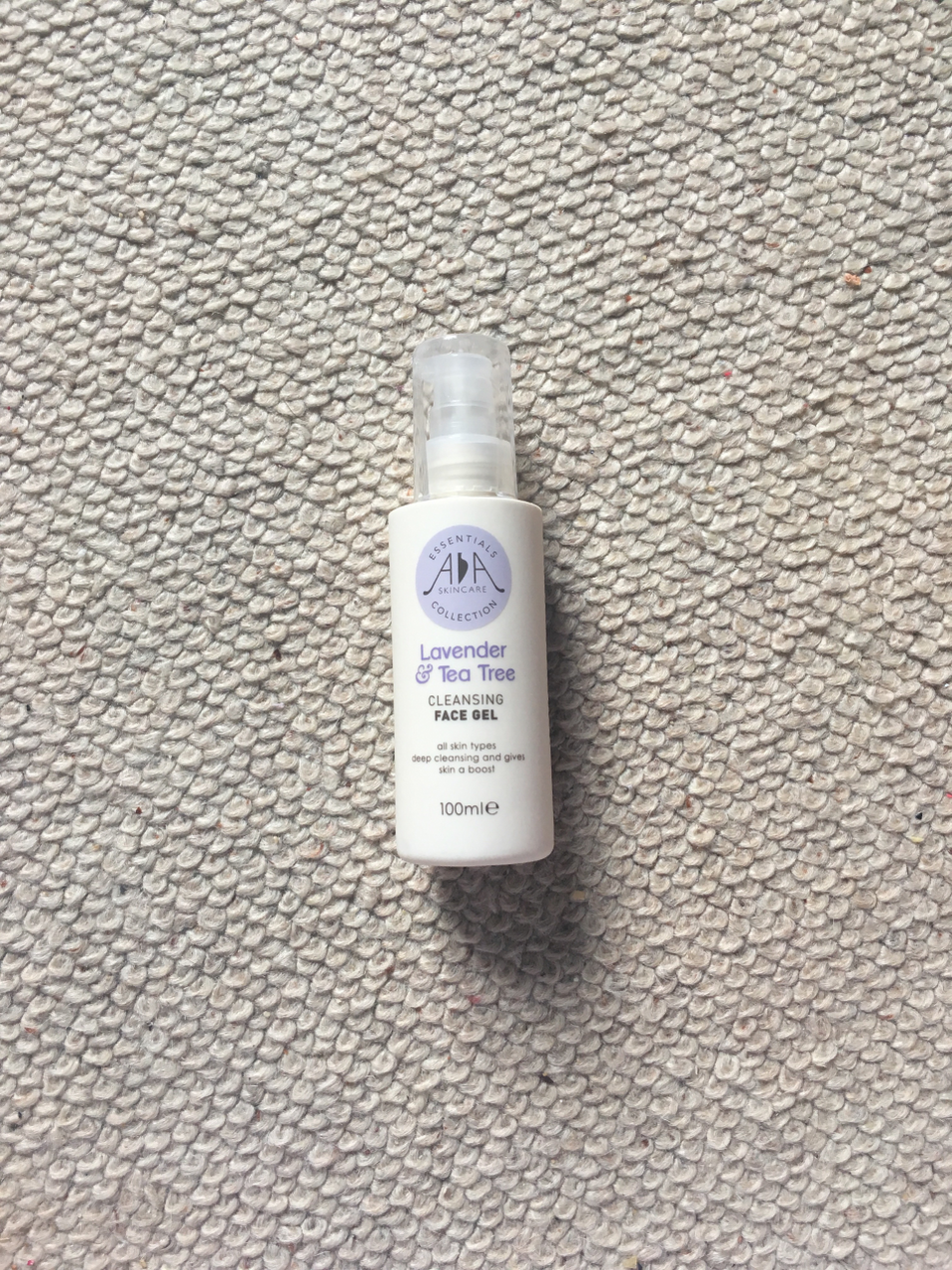 The next holy grail product needs to be the Aveeno moisturising lotion. I use this after cleansing or after removing my make-up. This moisturiser is formulated with naturally active colloidal oatmeal which apparently helps restore the barrier within in the skin which therefore helps retain water.
To remove make-up I use Lush Ultrabland cleanser. I use this by applying the cream on top of my make up and rubbing it into my skin. I then remove the product by either using a damp cotton pad or with the lavender and tea tree cleanser. Ultrabland is my favourite Lush product and its one i will always recommend.
Following this, i am now going to talk about Face and Body Masks

Mask of Magnaminty is a face mask i believe is for everyone. It isn't going to complete remove acne but it definitely helps clear out the aftermath of problem skin.

Origins Overnight Moisture Mask is one of my all time favourites! This mask is generally to be used before going to bed and left on overnight however i often wear this during the day as my skin is so dry especially in the winter. The bitter orange in this mask makes this product even more amazing as your skin not only feels nourished but smells great too.
Currently trying out..
Lush Cosmetic Warrior fresh face mask and The Ordinary Niacinmadie 10% and Zinc 1% - in the hope to clear any hormonal breakouts!
Carole
xoxo